We're passionate about seeing growth and improvements for both funders and non-profit leaders.
Individual donors and funders are asking for and deserve more financial information and accountability from non-profits.
Sustainable development is founded on realistic, attainable goals, a willingness to cooperate, and an honest assessment of strengths and growth areas.
Clear, consistent, and honest communications for organizations internally and externally fosters growth.
Knowledge of organizational culture and values is critical to growth, for individual leaders, funders and non-profit organizations.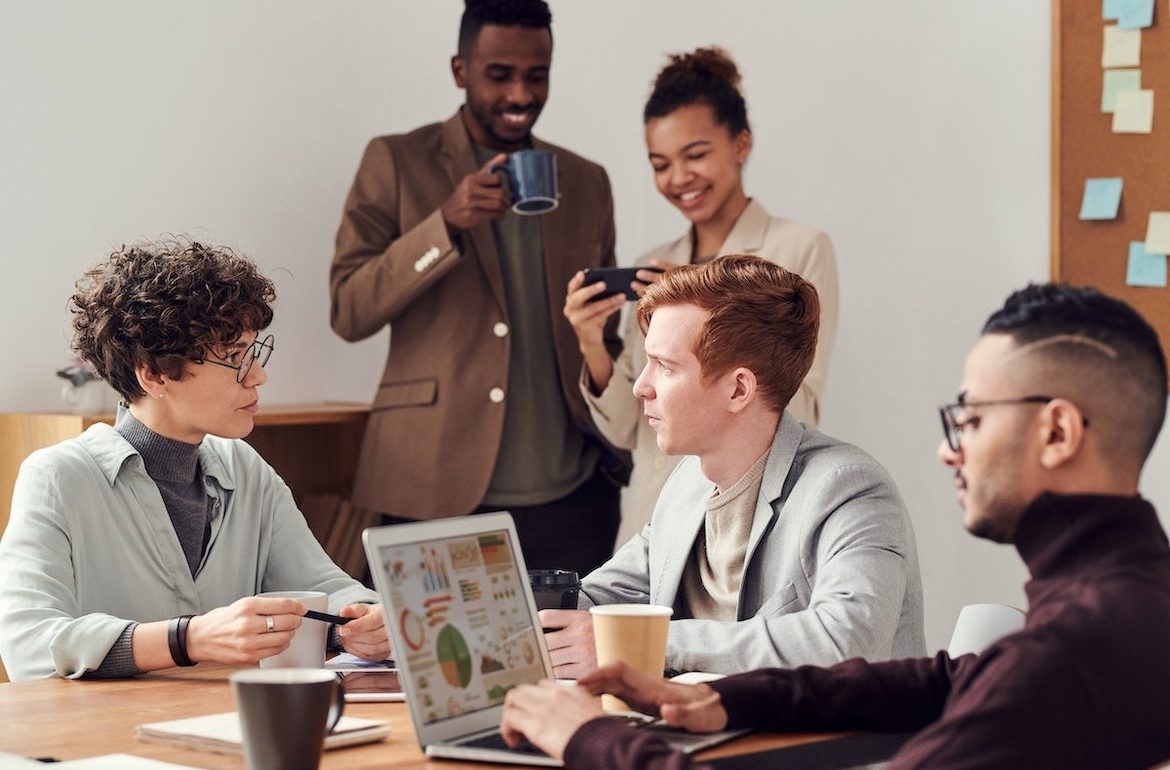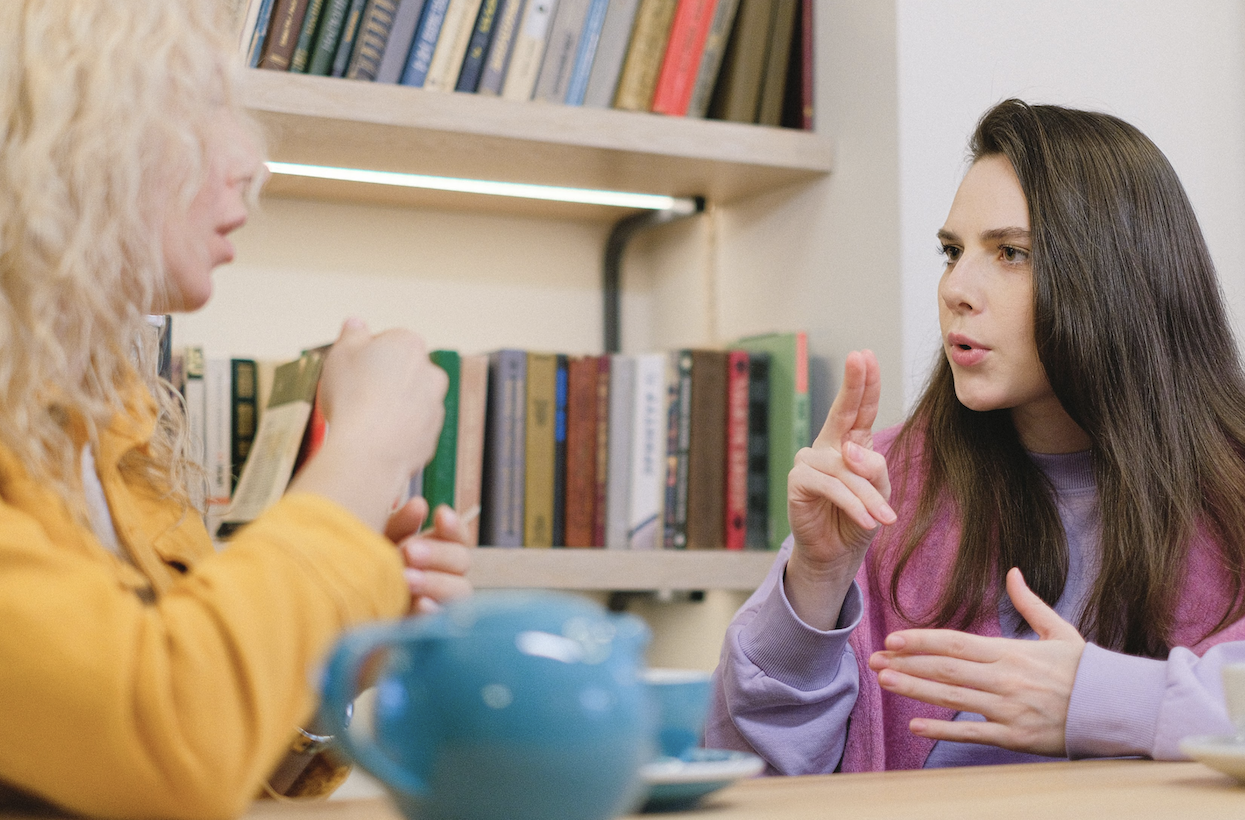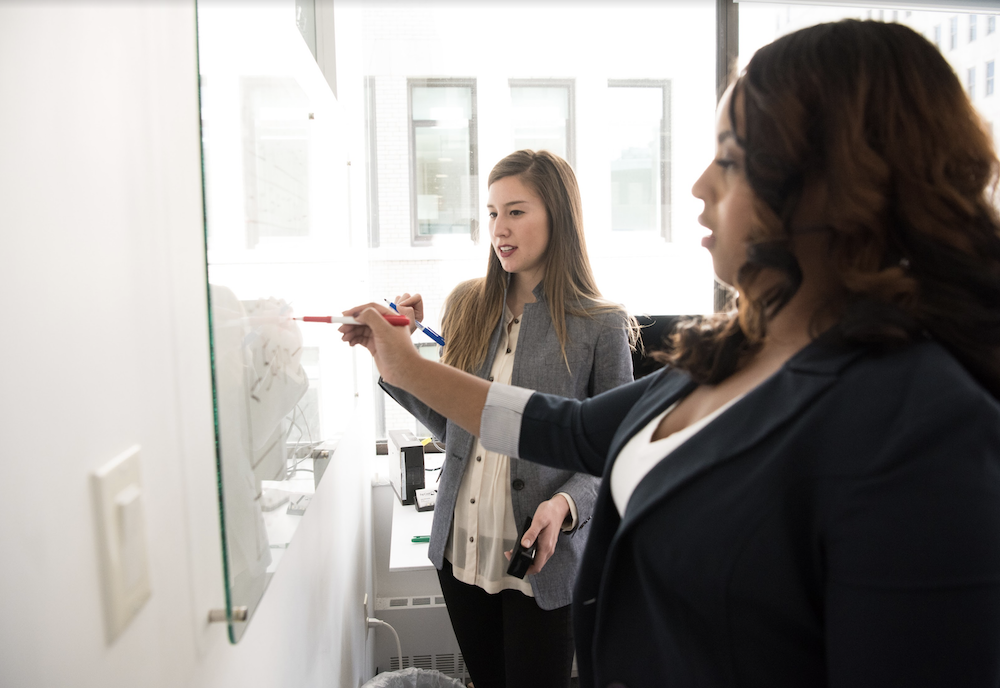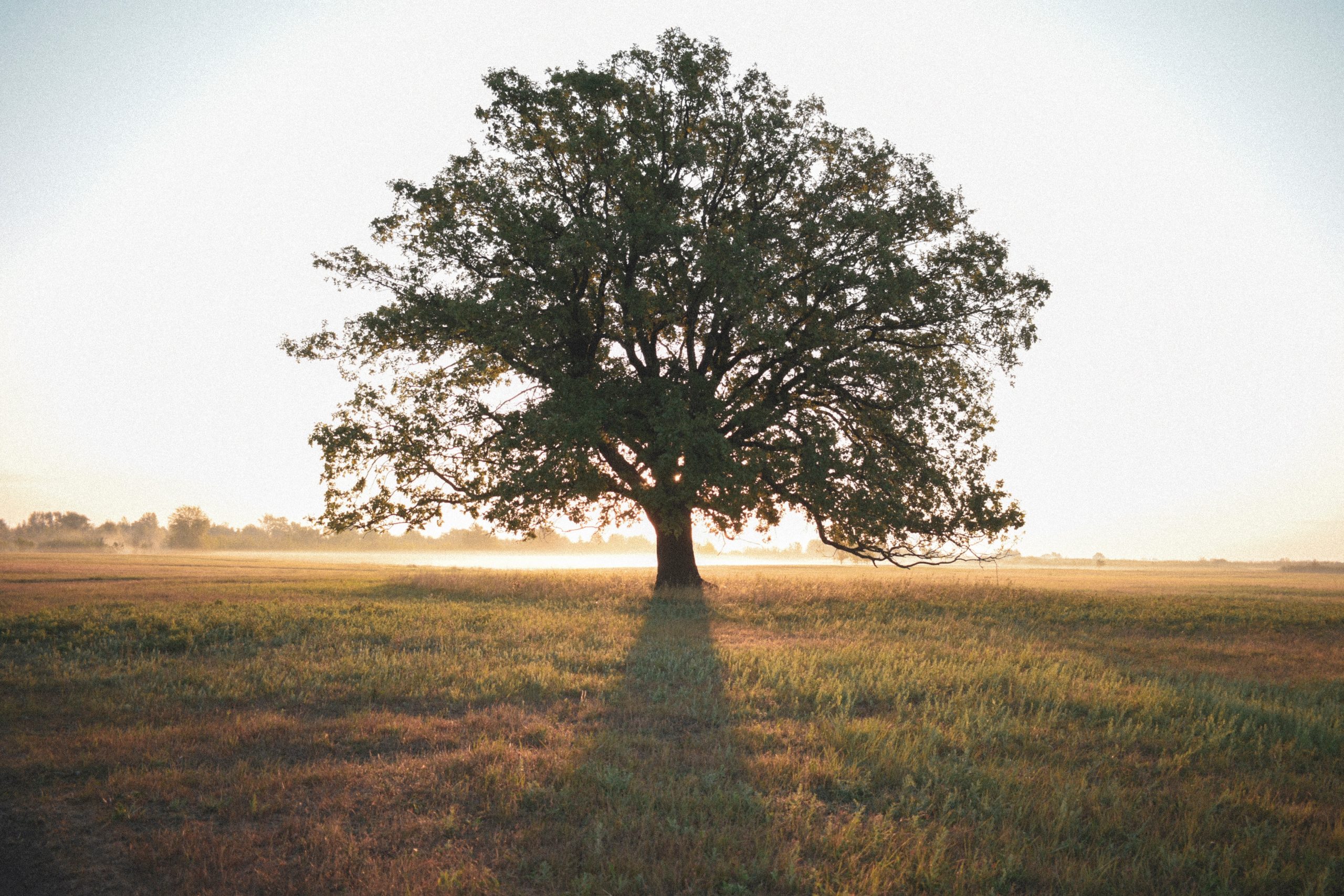 Fundraising for The Future (FFTF) was founded to serve the nonprofit sector across New Mexico and the United States with grant writing, philanthropic advising, and social enterprise consulting. FFTF has raised millions of dollars for nonprofits of all sizes working to expand their impact in sectors including education, health and human services, arts and culture, environmental advocacy, animal welfare and more.  FFTF engages with funders to identify grant-readiness in nonprofit organizations, to conduct sector-wide focus groups to determine capacity needs, clarify scholarship processes, fundraise for foundations, and establish endowments. FFTF draws on innovative perspectives, future-thinking and creative energy to personalize philanthropic advising, grant writing, and social enterprise services.
Founder Stephanie Sample offers training nationwide on topics from fiscal sustainability to the impact of organizational culture on agency growth. You can find Sample teaching for The Association of Consultants to Nonprofits, Community foundations, The Association of Fundraising Professionals, the Eastern and Southern Grants Forums, the University of New Mexico, and online at GrantStation.