We're passionate about seeing growth and improvements for both funders and non-profit leaders.
Individual donors and funders are asking for and deserve more financial information and accountability from non-profits.
Sustainable development is founded on realistic, attainable goals, a willingness to cooperate, and an honest assessment of strengths and growth areas.
Clear, consistent, and honest communications for organizations internally and externally fosters growth.
Knowledge of organizational culture and values is critical to growth, for individual leaders, funders and non-profit organizations.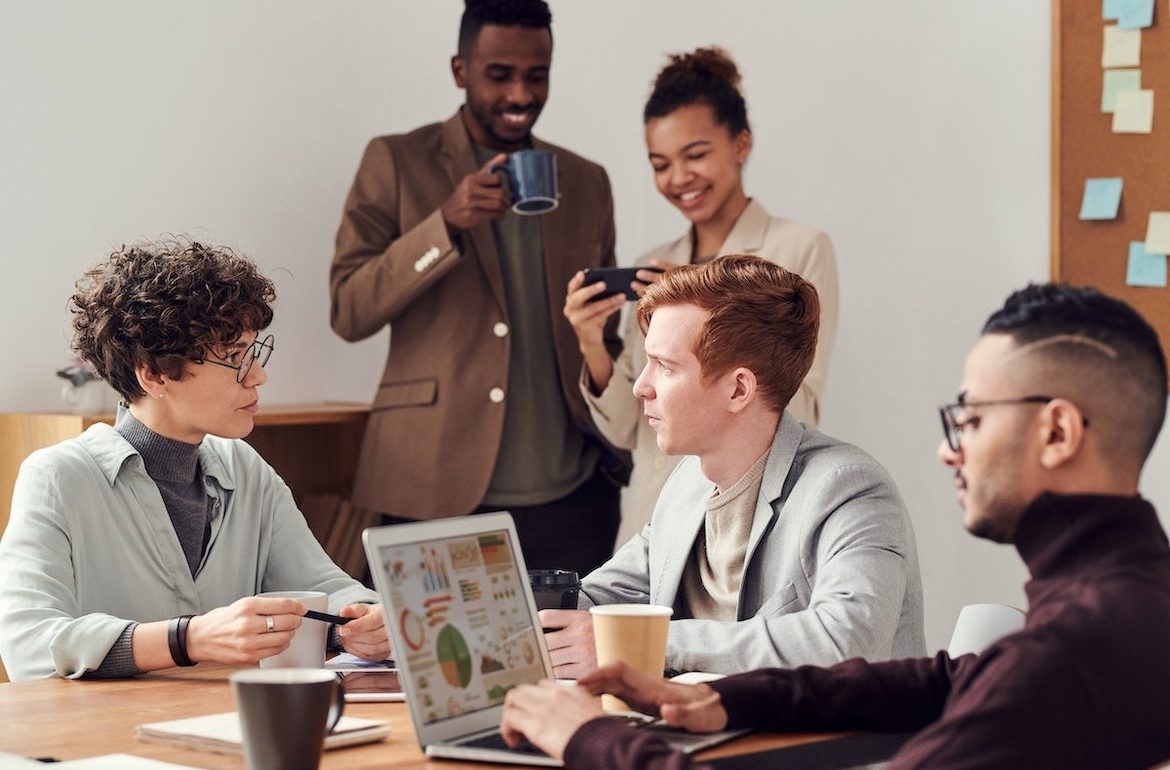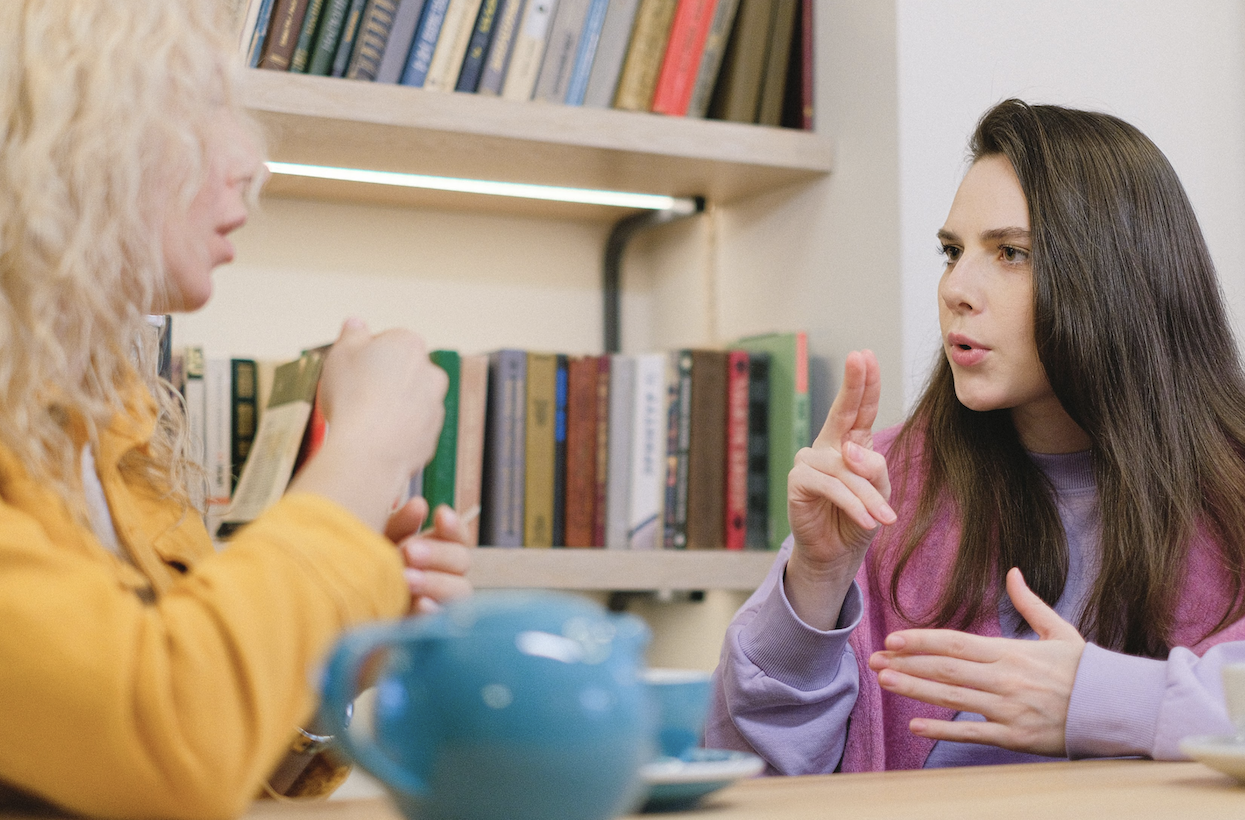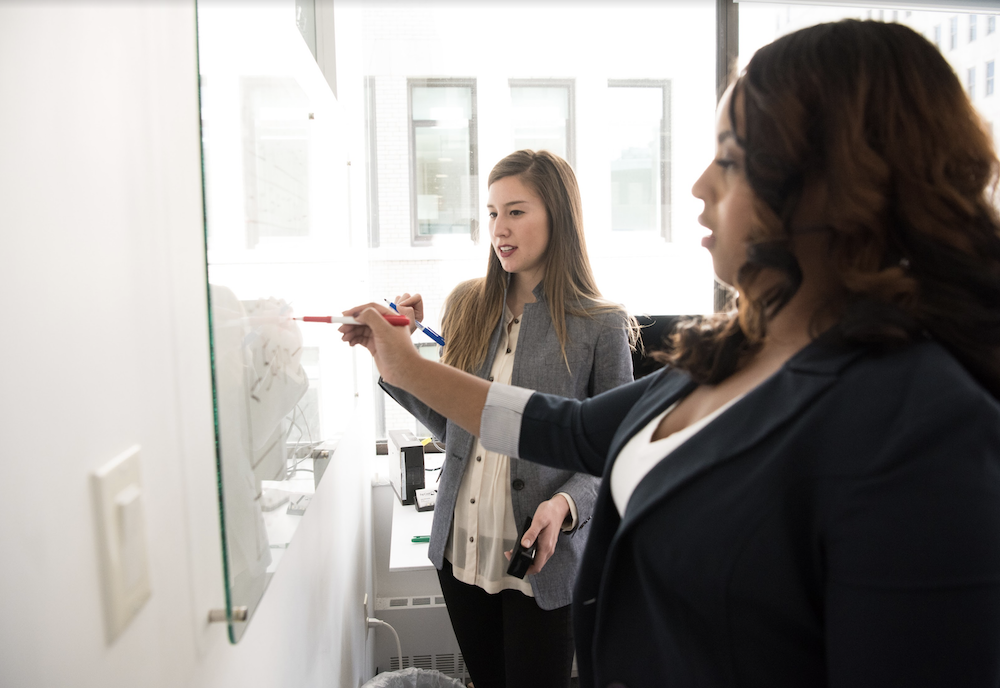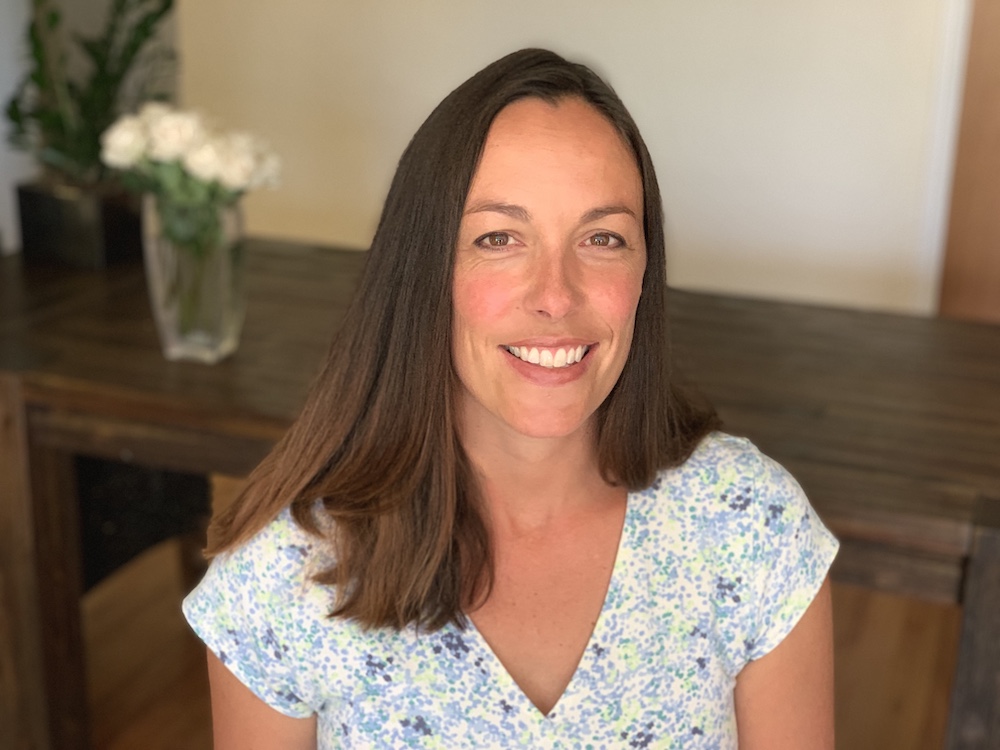 Stephanie joined her first board of directors at the age of 21 and was assigned to the fundraising committee. Prior to founding Fundraising For The Future in 2016, she taught internationally and nationally for 6 years, completed her graduate degree at UNM and served as a fundraiser for health and human services, environmental advocacy, arts & culture nonprofits. She draws on traditional best practices, innovative perspectives and creative energy to personalize fundraising and development services at Fundraising For The Future. She enjoys training nationwide on topics from fiscal sustainability to organizational culture at Social Enterprise Ventures and GrantStation.